Andy Walker has been involved in some amazing sites over the years. He has work on the teams that built Canada.com (1994-1997), MSN.ca (1997-1999) and built some amazing sites of his own (see below).
In 2008, Andy took the helm as General Manager of Tucows.com and built the video site butterscotch.com for the company.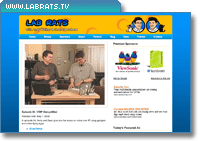 A new vidcast that teaches you about advanced tips & tricks in technology you already own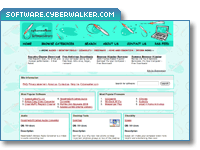 A library of freeware, payware and shareware to help you better use your computer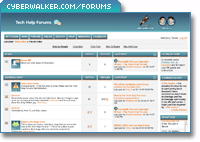 Discussion forums where you can get free help from the Cyberwalker community with your technology problems and discuss Lab Rats too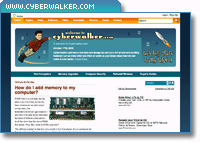 Hundreds of computer how to articles and FAQs written in easy to understand language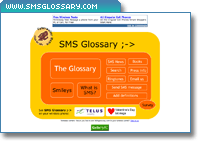 A handy text messaging dictionary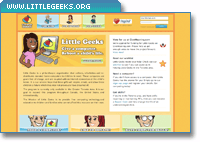 A philanthropic organization that collects, refurbishes and re-distributes donated home computers to children in need.